March 24, 5:00 pm
Where
Online Platform : MS Teams
(A Fit India Movement Activity - To be held on 24th March 2022 (Thursday) between 5.00 pm & 6.00 pm)
Kalarippayattu is the traditional and indigenous Martial arts of Kerala and is known to be in practice for more than 3000 years. It has been preserved for many centuries following the authentic tradition of Guru Shishya Parampara, It is a wholistic art, it not only knows to hurt but also to heal. This unique combination makes it a complete science and hence makes it as the mother of all Martial arts.
Let us take this opportunity to know more about Kalari and how we can improve fitness through practicing this traditional martial art
About Speakers: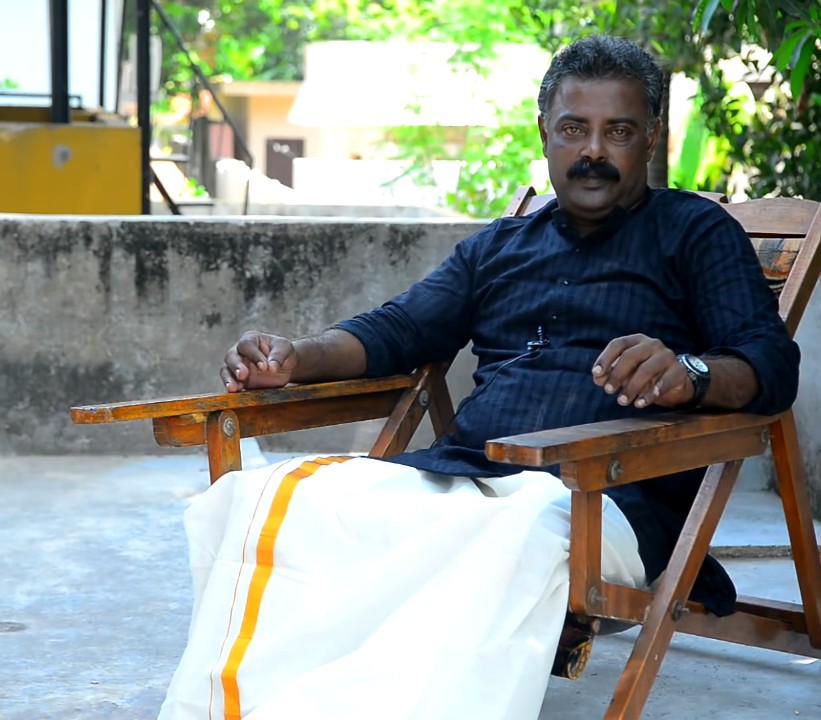 Shri. Muralidharan. C (Kalari Gurukkal)
Palakkad district kalarippayattu association Secretary
Akhilendya Gurusreshta Puraskar - 2014
Best Kalarippayattu Award - 2010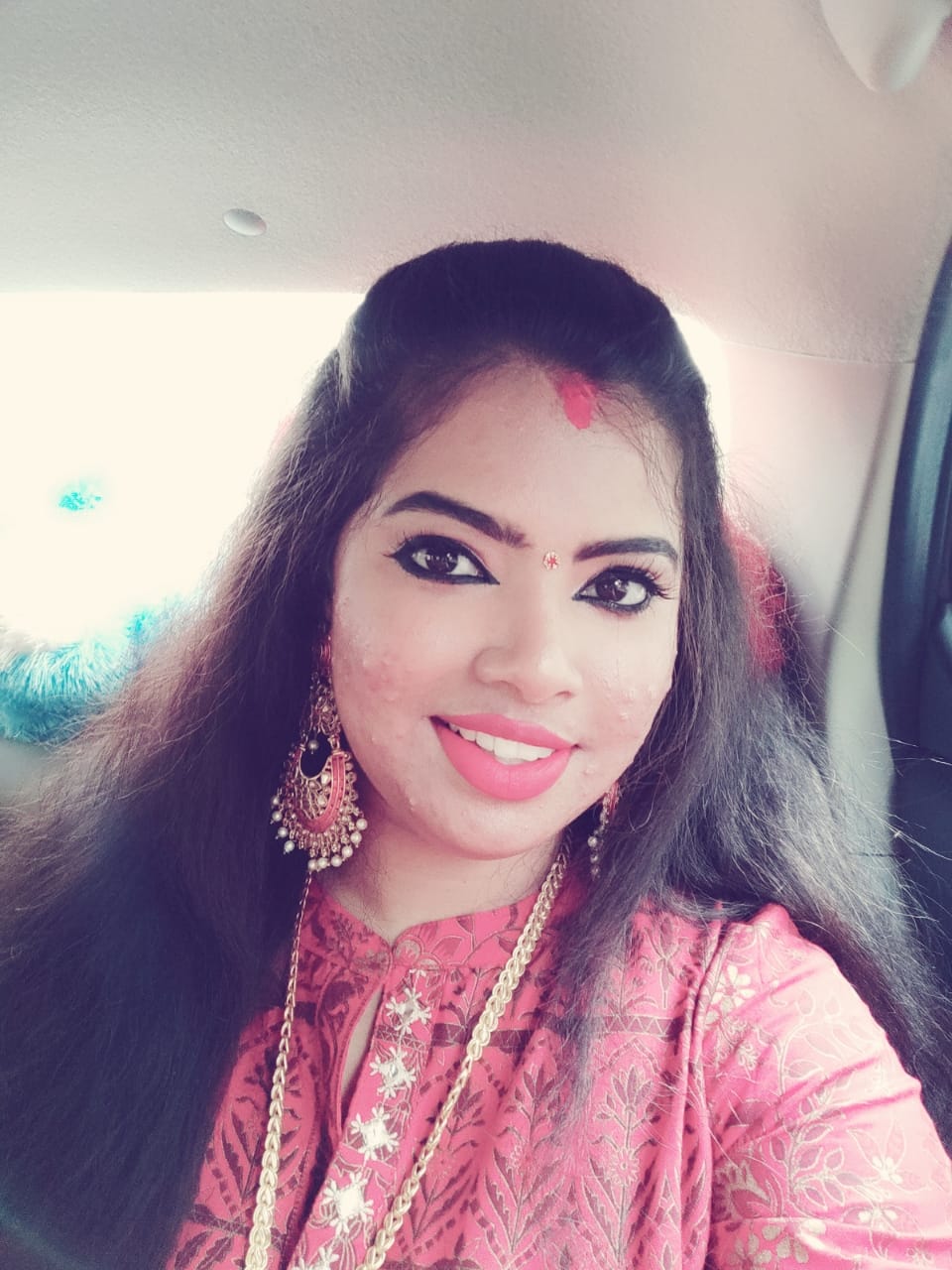 Smt. Divya. M (Daughter of Shri.C. Muralidharan)
National Award - 2011
Calicut University interzone champion
6 times Gold Medalist in National level Kalarippayattu championship
Agenda:
5.00 pm Welcome Address
5.05 pm Address by Speakers
5.10 pm Talk by the Resource Persons
5.55 pm Vote of Thanks
Organized by Dept. of Physical Education,
Event Organiser:
Dr. Kumaresan O.J (Nodal Officer - Fit India Movement),
Director of Physical Education.
Call: +91 90470 84579 / +91 93642 64212
WhatsApp: +91 88387 51166
Phone: 0422-2685154 / 2685156
Email: oj_kumaresan@cb.amrita.edu.
Event coordinator:
Dr. J. Selvanambi,
Assistant, Physical Education Director,
Mobile no. / WhatsApp: +91 99521 63278