As a part of Fit India Movement activity, Department of Physical Education and AAGNEYA the sports club of Amrita jointly organizing an online invited talk on Current trends in promoting sports in India. All are invited to attend and listen to the expert's view. The speaker is a sports lover and Director, Swami Vivekananda Cultural and Heritage Centre, Coimbatore, Tamilnadu and former principal, Maruthi College of Physical education.
E-certificate will be issued for the participants.
Event will be organized through online mode on 22nd February, 2022 from 5.00 pm to 6.00 pm.
Click Here to Join
(Link will be opened at 4.45 pm)
About Speaker: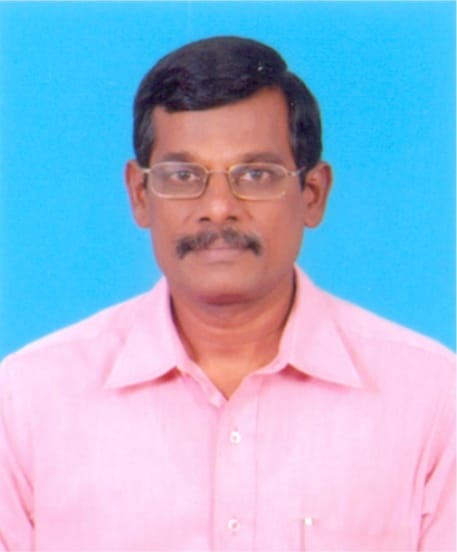 Dr. S. Alagesan, M.A., M.P.Ed., M.Phil., N.I.S., Ph.D is a Director in Swami Vivekananda Cultural and Heritage Centre. He was a former Professor & Head of Vivekananda University Faculty of General and Adapted Physical Education & Yoga and also a former Principal of Maruthi College of Physical education, Periyanaikenpalayam, Coimbatore. He has acted as a coach for Kerala University Hockey team. As a Indian National Hockey player, he played against Sri Lanka National Hockey team in the year 19….He represented Madras University and Ramnad District in the game of Hockey. He has more than 30 years of experience as a professional teacher in Physical Education and more than a decade as a coach. He presented 26 papers in International and National conferences. He guided 80 M.Phil., and 25 Ph.D., scholars. He wrote 15 books in the field of Physical Education. The book "ADUKALAALAVEDUGAL" received the Best book award from State Government of Tamil Nadu. He was also a member of Board of studies in 4 various universities. He was a former Editor of Journal of Physical Education and Sports Sciences and a former Chief Editor of International Journal of Adapted Physical Education and Yoga.
Agenda:
4.55 pm: Welcome & Introduction of the guest
5.00 pm: Talk by the expert
5.55 pm: Vote of thanks
Organized by Dept. of Physical Education,
Event Organiser:
Dr. Kumaresan O.J (Nodal Officer - Fit India Movement),
Director of Physical Education.
Call: +91 90470 84579 / +91 93642 64212
Whatsapp: +91 88387 51166
Phone: 0422-2685154 / 2685156
Email: oj_kumaresan@cb.amrita.edu.
Event coordinator:
S Selvanayaki,
Physical Training Instructor,
Contact no.: +91 93615 06166
Whatsapp : +91 94867 74477