December 24, 5:30 pm
Where
Platform: Microsoft Teams
Are you ready for next physical fitness challenge!!!!
Be ready to take up a challenge of performing one hour of Aerobics along with an expert from Maruthi College of Physical Education, Periyanaickenpalayam, Coimbatore. This O2 challenge is a part of FIT INDIA MOVEMENT activity, jointly organized by Department of Physical Education and AAGNEYA Sports club of Amrita.
E-certificate will be issued only for the participants who complete one hour challenge.
Platform: Microsoft Teams
Event will be organized through online mode on 24th December, 2021 from 05.30 pm to 06.30 PM. Link will be opened at 5.15 pm.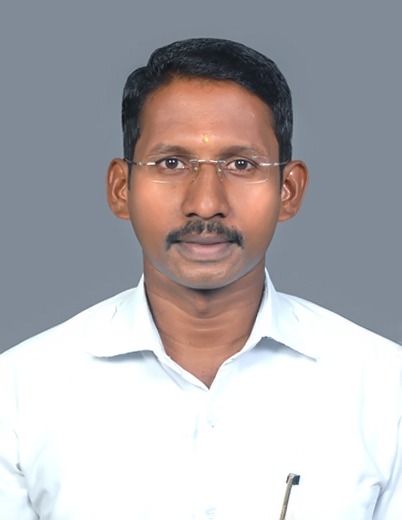 ASSISTANT PROFESSOR,
SRI RAMAKRISHNA MISSION VIDYALAYA,
MARUTHI COLLEGE OF PHYSICAL EDUCATION, COIMBATORE - 20
05.25PM: Welcome & Introduction of the expert
05.30PM: Aerobics demonstration
06.30PM: Vote of thanks
Organized by Dept. of Physical Education,
Event Organiser:
Dr. Kumaresan O.J
(Nodal Officer - Fit India Movement),
Director of Physical Education.
Call: +91 90470 84579 / +91 93642 64212
WhatsApp: +91 88387 51166
Phone: 0422-2685154 / 2685156
Email: oj_kumaresan@cb.amrita.edu
Event coordinator:
S. Selvanayaki,
Physical Training Instructor,
Department of Physical Education
Mobile no. / WhatsApp: +91 94867 74477
Email: s_selvanayaki@cb.amrita.edu