The Department of Mechanical Engineering, Amrita School of Engineering, Coimbatore is organizing 4th Tech-Talk/Webinar in our ACME-ASTITWA Platform on
Tesla & Electric Vehicle Manufacturing
on October 18, 2021, from 10:00 AM to 11:00 AM.
Platform : Teams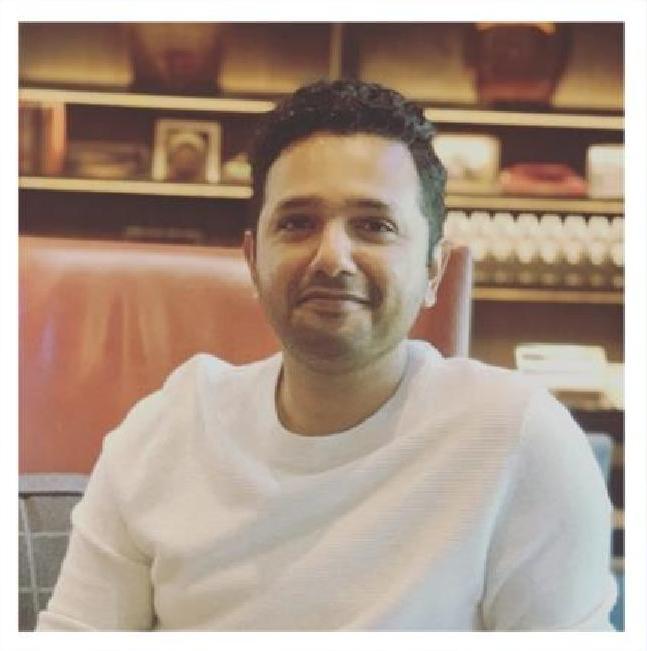 Manager
Gigafactory Production Engineering
Tesla - Nevada, USA
Highly motivated and resilient Engineering Leader with 10+ years of Manufacturing experience. He is currently managing an engineering team to innovate, build and sustain an incredible product in Tesla's world-class manufacturing facility and accelerating the growth of sustainable transport.

Date: 2021-10-18 10:00 to 11:00
ORGANIZED BY: Mechanical Engineering
Program Convener:
Dr Ajith Ramesh,
Associate Professor, Department of Mechanical Engineering
Mr Arun A,
Assistant Professor, Department of Mechanical Engineering