We all proud to say and known to be an Indian. The Government of India is celebrating the 75 years of India's independence as 'Bharat ka Amrit Mahotsav' with a vision to uphold the achievements of the country since 1947. Bharat ka Amrit Mahotsav which would commence from 75 weeks before 15th August 2022 and will be continue till 15.08.2023.On this occasion Government of India is coming up with various activities which includes social and cultural events along with the showcase of technological and scientific achievements of our country with a vision of India@2047. On this context all higher education institutions are also given responsible to plan some activities as a contribution and support towards Government of India initiative.
Amrita Talkies and Amrita photography club together conducts a short film making competition and invites all the aspirants who are good with creativity, scripting and production to join in a team and present the best. Short film themes could be anything on freedom fighters, technogical and scientific achievement, unknown places which have historical importance and so on. Competition is exclusively open for all the students from Amrita. Registrations are now opened. Terms and conditions are pointed in the google form itself. Go through it before you submit the form. Students can participate in the competition as a team or individually. Only short films are accepted no documentaries or other forms of Video. Share the final video on bkam@cb.amrita.edu in one drive.
Topic: Technological and Scientific Achievements of the country
Duration: 5 minutes
or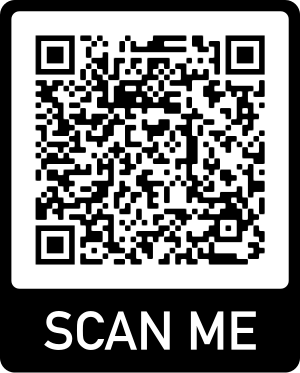 ---
 Share the movie to : bkam@cb.amrita.edu 
 Film submission date: 30.09.21 
Organized by Amrita Talkies and Amrita photography club
For any other queries contact:

Mr. Akash Adithya: 9940836340,
Secretary, Amrita Talkies,
Email: bkam@cb.amrita.edu.